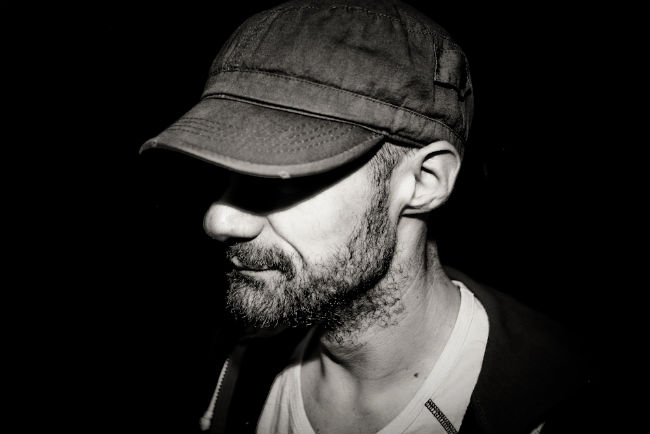 In preparation for Cottam's next visit to fabric, he's done a long and wide ranging promo mix with a fantastic selection of deep grooves.
Download the mix here
a or stream it from Cottam's Soundcloud where you can check the tracklist.
PS - that gig is On Saturday 8th September 2012 - Cottam joins Will Saul, Soundstream (LIVE) and George Fitzergerald for the Aus Music takeover in Room Two.